---
Our Mission:


To catalyze socio-economic change in India through the education of underprivileged children.
---
Asha Austin 2021: Year in Numbers
---
4700+
Children Impacted 
---
9
Projects Supported 
---
---
100+
Teachers+Staff Supported 
---
$218K+
Funds Disbursed 
---
---
3
Emergency Relief Efforts 
---
7
States Supported 
---
---
$255k+
Funds Raised
---
2500+
Volunteer Hours 
---
---
Asha Austin is a non-profit organization. It is a completely volunteer driven organization, comprising of dedicated individuals from Austin, striving to make a difference to the society. We believe that education is one of the primary factors in shaping a child's future and by extension, future of the entire country.
---
We work towards promoting the education of underprivileged children in India by providing financial assistance and support to the NGOs focused on education projects. Volunteers of Asha work closely with the project partners in India, while locally organizing fundraisers and community awareness events.
---
You can join our efforts by donating, joining as a volunteer, or applying for funding from Asha. For more information on Asha Austin or how to join the cause, feel free to contact us!
---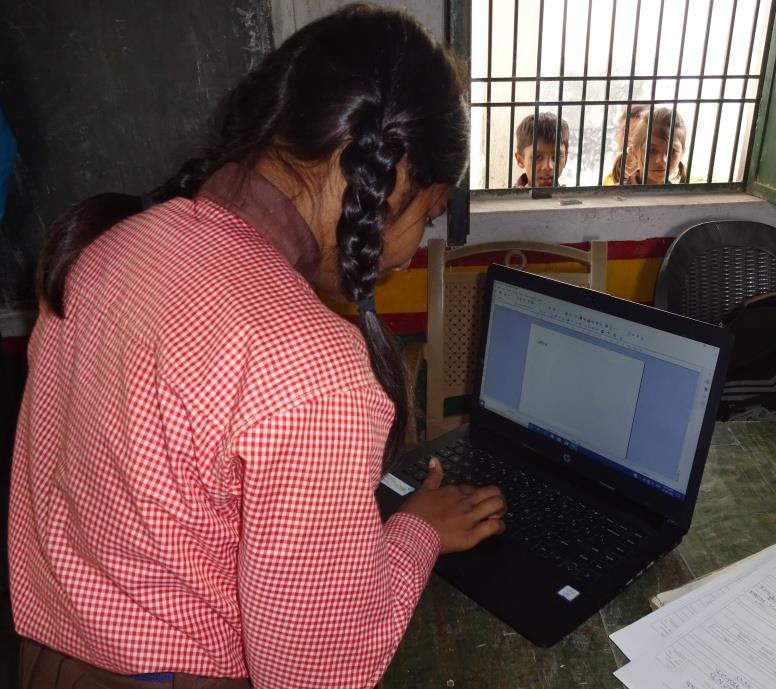 ASHA FOR EDUCATION IS A 501(C)(3) NON-PROFIT ORGANIZATION. FEDERAL TAX ID#: EIN 77-0459884 (All donations made to this organization are tax-deductible in US.)