Shri Nand Lal Educational Program for the Underprivileged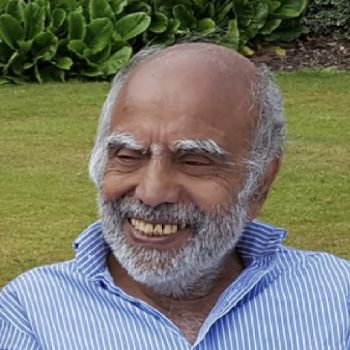 Asha for Education, Austin Chapter, is grateful and proud to partner with the Lal Family, to help bring about quality education to the underserved and marginalized sections of rural India. "Shri Nand Lal Educational Program for the Underprivileged" has been instituted in 2022 in the memory of Shri Nand LalJi.
SUPPORT Public School, based in rural Jharkhand, India, was supported with grants from this program towards salaries of teachers and operating expenses of the school; and benefits 300+ children. Funding to this project has ended in 2022 and the project is no longer active.
This program is currently accepting donations.
Please check if your company matches your donation to maximize the impact of donation! Check below FAQ & Contact us for any questions regarding company matching.
Donate Now to this program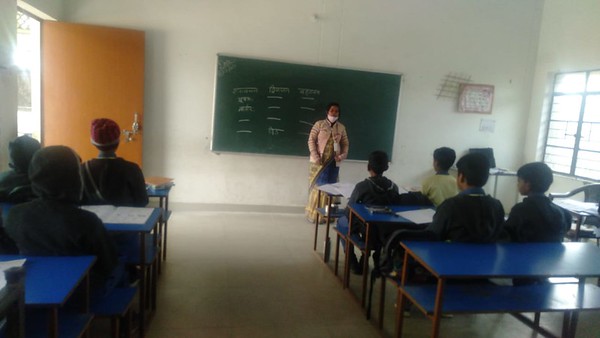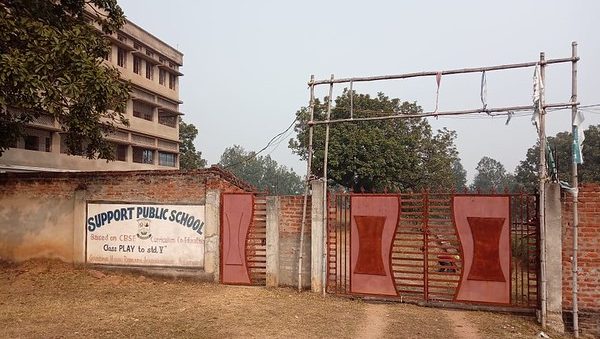 Frequently asked questions
Yes. We do accept matching donations. This is a great way to double the impact of your donation. Many companies match the donations of their employees and/or retirees. If your employer matches donations made to 501(c)(3) organizations, please submit a matching donation request to your employer. If you have any questions about this process, please write to austin.treasurer@ashanet.org for assistance.
Search "Asha for Education" in your Company's Giving Portal.
Please ensure address & EIN(Tax ID) are :

Address : PO Box 888080, Los Angeles, CA 90088-8080
EIN : 77-0459884

Provide details about your donation on the Giving portal.

Note some companies want employees to donate through their Giving portal. Please check this before making the donation on this page.

Please include 'Asha Austin – Shri Nand Lal Educational Program For The Underprivileged' in the comment section.
Please email austin.treasurer@ashanet.org so that we may know to expect a donation match.